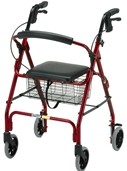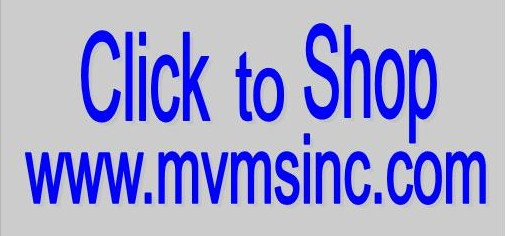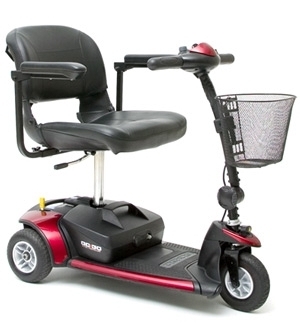 Mountain View Medical Supply, Inc. offers over 9000 Home Medical Supplies including:

Ostomy supplies - One Piece, Two Piece and Accessories by Hollister, ConvaTec and Coloplast
Incontinence products - Adult Diapers, Pads, Liners, Disposable and Reusable Underpads
Mobility Products - Pride Scooters, Wheelchairs, Walkers, Canes, Crutches, Beds and Lift Chairs
Urological Supplies - Indwelling Catheters, Condom Catheters, Intermittent Catheters, Leg Bags and Night Drain Bags
Wound Care - Tapes, Dressings, Packings, Bandages, Cleansers and Accessories
Diagnostic Instruments - Blood Pressure Monitors, Pulse Oximeters, Stethoscopes
Bed & Bath - Elevated Toilet Seats, Grab Bars, Shower Chairs, Bed Rails, Bed Wedges
Daily Living Aids - Alarms, Limb Aids, Dressing Aids, Reach Aids, Movement Aids
Rehab Therapy - Braces, Boots and Collars, Hot and Cold Therapy, Exercise Aids

Here are just a few of our products.

We ship most of our orders via UPS the same day we receive your order.
Some of the standard services we offer include:

A friendly account executive to answer your calls during business hours so you will not have to deal with an automated attendant.
Same day shipping on most items if your order is placed before 12:00p.m. MST.
No minimum order requirements (orders over $100.00 have free ground shipping).
We accept Visa, MasterCard, and Discover.

---

We are a family owned and operated business located in Arvada, Colorado, shipping nationwide for over 15 years!

Please call us at 303-455-1300 (in Colorado) or 1-800-873-7121 or email us!

For online catalog and ordering visit our e-commerce website at www.mvmsinc.com or click on the Click to Shop button above.